---
---
---
Energy Efficiency, a key tool for decarbonization
The Energy Efficiency Watch published the Narrative Brochure, this document can be used as a tool for policy makers to support in the drafting energy efficiency policies. The design and implementation of energy efficiency policies, and on broader level the energy transition, can be accelerated if accompanied by supportive narratives.
READ DOCUMENT
Publications
---
The section provides access to reports, policies, good practice examples, guides and tools developed in the EEW4 project.
---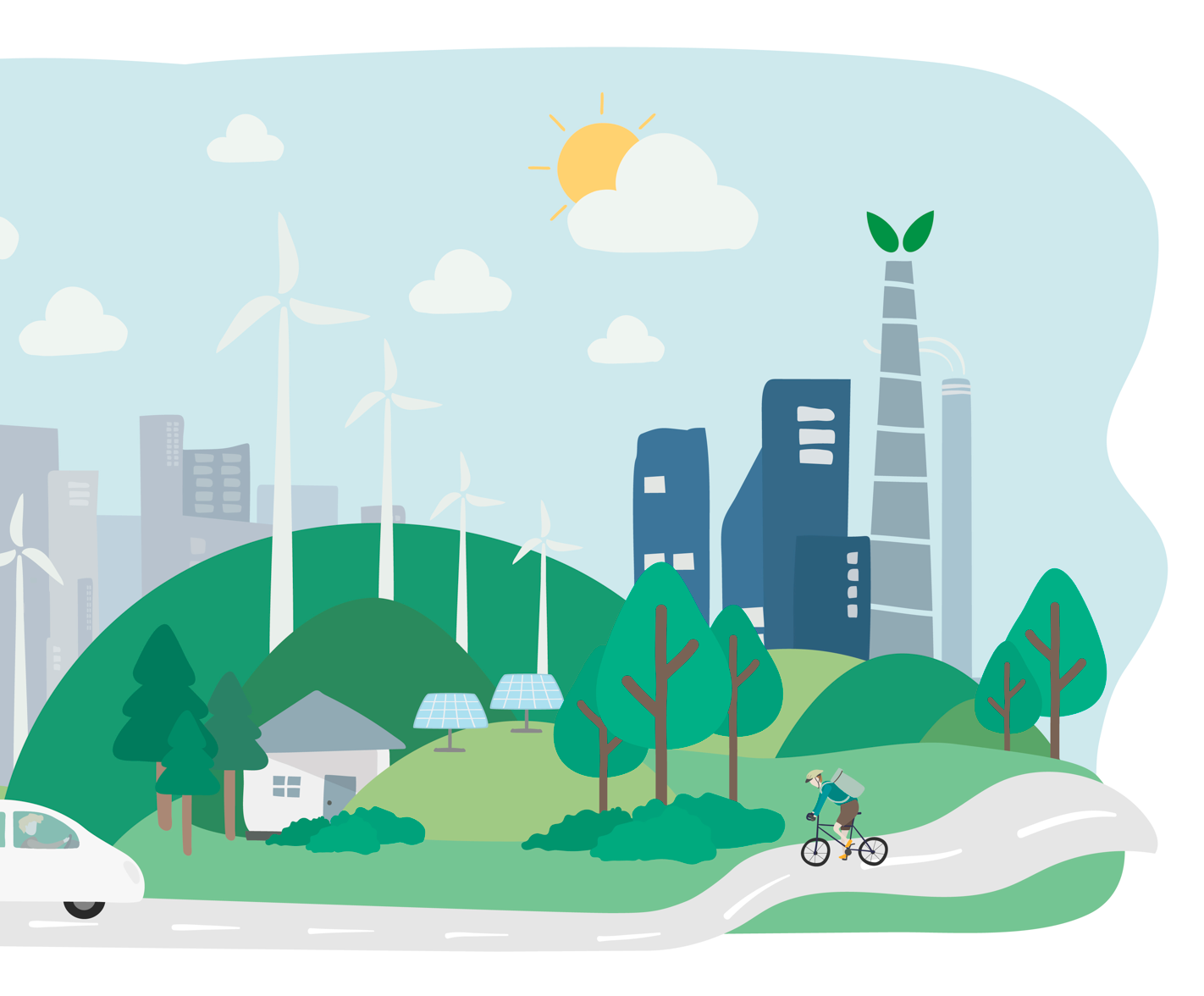 Our mission and approach
Energy Efficiency Watch 4 is a Horizon 2020 project aiming at supporting public authorities to implement the Energy Union and in particular the Energy Efficiency Directive.
The project intends to develop narratives for the national, regional and local levels, creating a broader understanding of the multiple benefits of energy efficiency such as improvement of air quality, modernization of buildings, job creation, climate protection, and energy security.
READ MORE
All events
Keep yourself updated on the latest events organised all over Europe and connect to key energy efficiency experts.