Your opinion counts! Energy Efficiency Watch Survey is closed
The EEW Survey aimed to collect opinions about the progress of energy efficiency policies in your country in the last 3 years. Results are analysed now and will be presented to the European Commission, the EU Parliament and national policy makers.
Energy Efficiency, center piece of the energy transition
Energy Efficiency is a center piece of the energy transition and one of the core pillars of the EU Green Deal. It provides multiple benefits and helps European societies, citizens and companies to find answers to climate change, to the energy crisis and to economic endeavours with the goal to develop new business models for a prospering European and global economy and healthy societies guaranteeing a stable environment.
In the light of these challenges, The Energy Efficiency Watch (EEW) has just started a new 3-year phase of activities. EEW4 publications are still fresh out of the press – and now EEW5 gains speed. The Energy Efficiency Watch website keeps on offering you the results, publications and recommendations of the EEW4 project whilst managing the perfect handover to the next project edition – EEW5.
The Energy Efficiency Watch just published the Narrative Brochure – a tool for policy makers to support in the drafting of energy efficiency policies. The design and implementation of energy efficiency policies, and on a broader level the energy transition, can be accelerated if accompanied by supportive narratives.

The section provides access to reports, policies, good practice examples, guides and tools developed in the EEW4 project.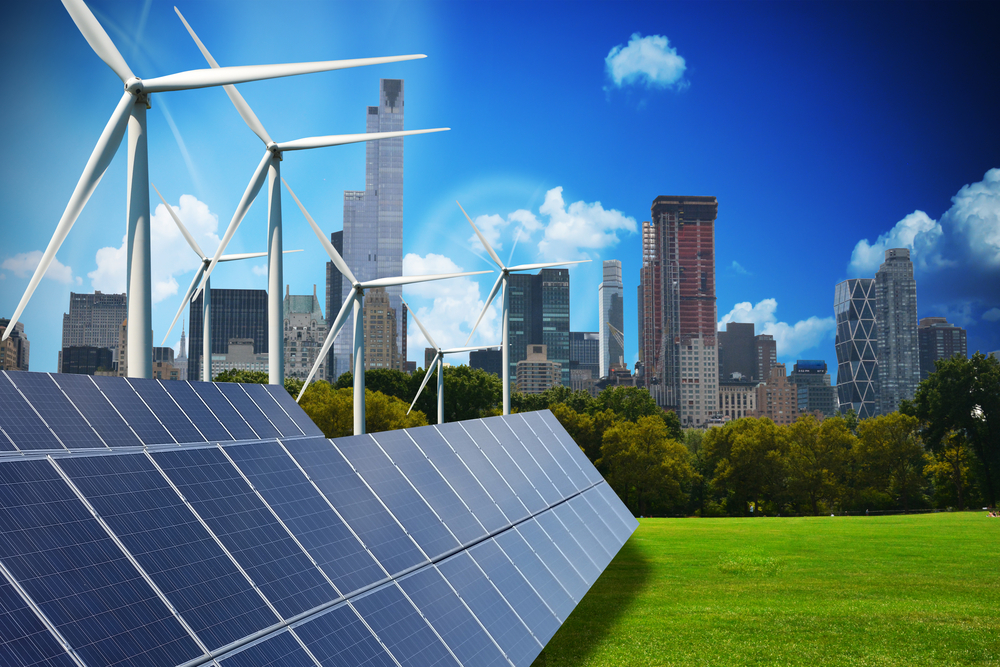 How to develop successful narratives around energy efficiency?
The Energy Efficiency Watch published a set of ten case studies, which analyse and consolidate enabling narratives for energy efficiency that resonate in different national and regional contexts.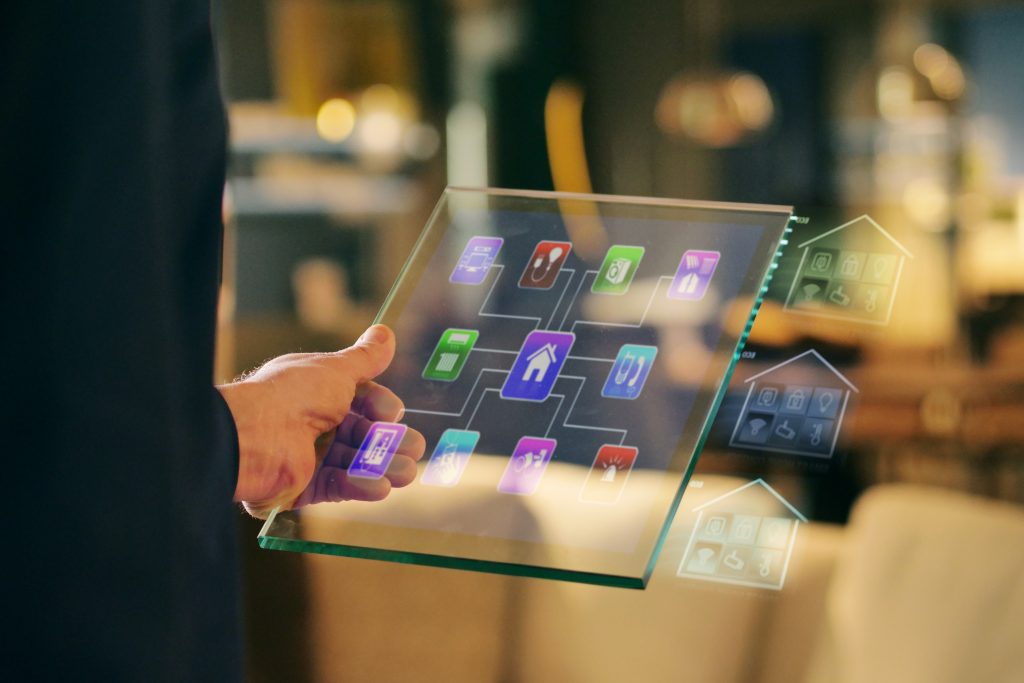 Energy efficiency expert online survey
The expert survey aimed at gathering input from the community of energy experts in Europe on the progress of EE policy implementation in each Member State and narratives having an impact on it.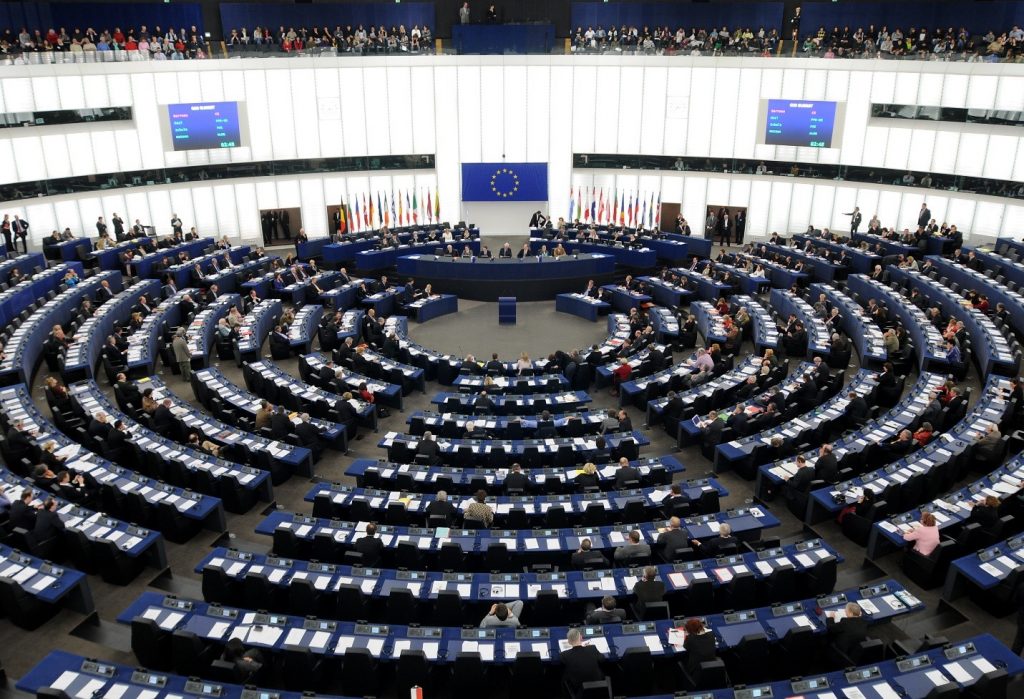 Key results of the Energy-EfficiencyWatch 4 project will be available on this page.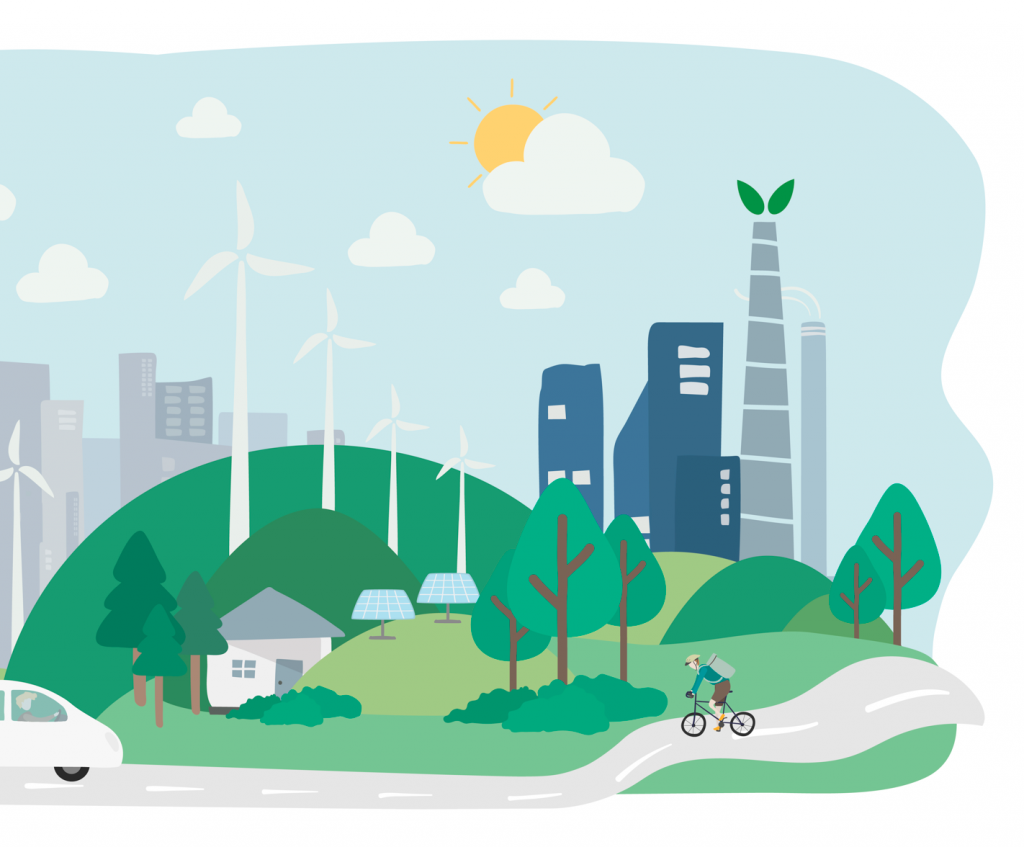 Energy Efficiency Watch 5 is a 3-year project under the European Union LIFE Programme. EEW5 supports the public sector at all governance levels and contributes to an ambitious implementation of energy efficiency policies and the EU Green Deal.
Through the development of enabling narratives and a policy dialogue platform, EEW5 promotes the Green Deal as the masterplan for a just transition and as the new EU growth strategy.
Keep yourself updated on the latest events organised all over Europe and connect to key energy efficiency experts.